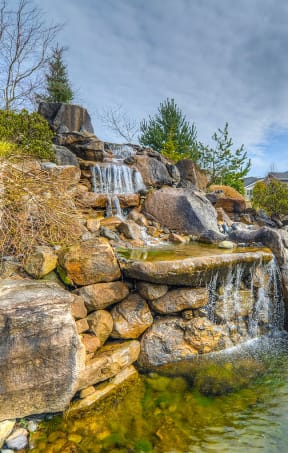 Welcome to
Madison Sierra Sun
Live your best life at our Puyallup apartment community!
Our community is the perfect place to call home. With its stunning views of Mt. Ranier, sparkling pool, state-of-the-art fitness center, and peaceful koi pond, our community offers everything you need to relax and rejuvenate. Our apartments are spacious and stylish, with modern finishes and all the amenities you need to live comfortably. We also offer a variety of floor plans to choose from, so you can find the perfect home for your needs.
Our community is located in the heart of Puyallup, close to everything you need. We're just minutes from shopping, dining, and entertainment, and we're also close to major highways, making it easy to get around. We're more than just an apartment community, we're a community of friends. We offer a variety of resident events and activities to help you get to know your neighbors and make new friends.
If you're looking for a place to call home that offers stunning views, modern amenities, and a sense of community, then our Puyallup apartment community is the perfect place for you!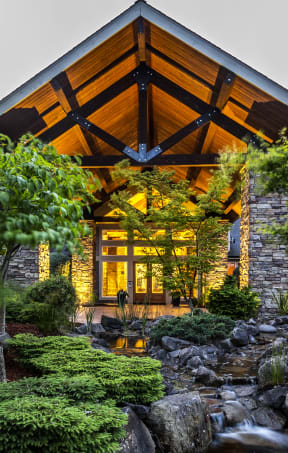 Everything You Want in the Perfect Location
Your Place to Live and Enjoy
Puyallup is a vibrant city with a rich history. It is home to the Washington State Fair, the largest fair in the Pacific Northwest. The city also has a variety of other attractions, including Pioneer Park, the Museum of Glass, and the Northwest Trek Wildlife Park.

Puyallup is a great place to live, work, and raise a family. It has a strong economy, a diverse population, and a variety of amenities. The city is also located in a beautiful setting, with the Cascade Mountains to the east and the Puget Sound to the west.